Keynotes
Featured Speakers
Presentations
Product Demos

Oracle Journey: Data-Driven Customer Intelligence
Speaker: Alistair Galbraith, Senior Director, Oracle ACX, Head of Innovation Labs
Truly personalized customer experiences and measurable competitive advantages are driven by data. The challenge is that even the most forward-thinking businesses have complex data of different shapes and sizes, from multiple sources, perspectives on the business, and frequency of update.
Join us as we show you some of Oracle's unique approaches to making sense of disparate data and extracting value that can be used to delight customers across the multiple offerings and channels of your business. See how we empower Finance, Data Science, Analytics, Marketing and CRM teams with holistic real-time customer insight.
Oracle is a Platinum Plus Sponsor of DDAC

Leveraging Digital Twins and Machine Learning to improve guest experience
The Hitachi Lumada software enables organizations to drive data-driven outcomes. This demo highlights how we have partnered with Disney Parks to analyze IoT data from one of the rides in the Hollywood Studios park in Orlando. By augmenting the raw data from the ride using physics-based simulation capabilities from Ansys and Disney's Scientific Data Analytics platform, Hitachi Machine Learning models were able to more accurately predict when certain anomalies would likely occur, thus providing maintenance and engineering personnel with timely and valuable insights that can be used to improve guest experience.
Hitachi Vantara is a Platinum Plus Sponsor of DDAC

Key Strategies to Up Your Streaming Performance Game
Speaker: Melissa Yurash, Senior Customer Success Engineer, Conviva
The internet wasn't designed for video, and yet it now represents 80% of internet traffic. Fragmentation of encoding, encryption, network, device and player ecosystems has made it orders of magnitude more challenging to deliver a consistent quality of experience for streaming vs. traditional broadcast networks. Experience impacts Engagement. Engagement impacts Revenue. The technology exists to solve this challenge but, like any tool, wielding it effectively is critical to driving high ROI.
In this session, Senior Customer Success Engineer, Melissa Yurash, walks through the best practice methodologies used by 80% of the world's largest media conglomerates. Learn what to measure, how to measure it, how to contextualize and interpret it, what action to take and in which order to achieve streaming performance success; the most impactful results, with the most efficient use of resources, in the shortest time possible.
Conviva is a Platinum Sponsor of DDAC

Unlocking Monetization via Data Standardization
Speaker: Sean Wilkinson, Head of Corporate Development, Conviva
As media companies transform into direct-to-consumer businesses, data has become an essential asset for monetization. However, a lack of standardization across platforms, applications and devices has resulted in fragmented data sets, making it a challenge to measure audiences. What does a solution look like that will allow media companies to surface the right insights to drive their business?
In this session, Conviva's Head of Corporate Development, Sean Wilkinson, will discuss the challenges of fragmentation, and how data standardization can drive revenue across advertising, marketing, and research and what the evolution of TV analytics needs to look like for media companies to continue to grow their platforms.
Conviva is a Platinum Sponsor of DDAC

Continuous Measurement in a Fragmented World
Speaker: Will Penson, VP Strategy, Conviva
In today's increasingly fragmented world, data that informs decisions for an entire brand--across retail locations, streaming video, social media, and owned and operated platforms--is vital for any business to succeed. But data complexity and fragmentation make continuous measurement incredibly difficult.
In this session, explore solutions to past and present challenges with measurement as well as what the future might hold--why the privacy wars are actually a good thing for publishers, why understanding the link between social and streaming is pivotal to customer acquisition, and how leveraging streaming data across the entire business will unlock major opportunities.
Conviva is a Platinum Sponsor of DDAC

mParticle: Unleash your data to drive better outcomes
To stand out, brands must embrace customer experience, and the data and technology that powers it, as a core competency. mParticle's CDP is purpose-built to help brands deliver an engaging, relevant, omni-channel customer experience in real time. In this 40-minute demo and learn how to:
a. Manage data from a variety of inputs (Web, Mobile, OTT, etc.)
b. Unify data against a single customer profile
c. Activate data across the ecosystem of marketing & analytics partners
d. Perform some governance over your data
mParticle is a Gold Sponsor of DDAC

Product Demo
Personalize, Monetize, Innovate: Databricks for Media & Entertainment
Media and entertainment organizations across the globe are in a heated battle for consumer and advertiser attention. Winning the war for attention is a matter of harnessing big data, AI and analytics at the core of your organization -- but many organizations struggle to maximize the value of their data in ways that will drive better business outcomes. Join us for an interactive demo to see how Databricks harnesses any type of data, makes it ready for any use case from AI to BI and does it exceptionally fast from any cloud.
Databricks is a Silver Sponsor of DDAC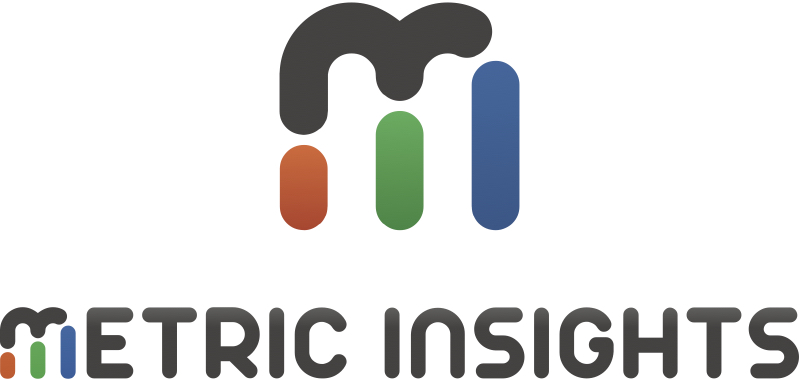 Product Demo
The Universal BI Portal: The Missing Ingredient to your BI Strategy
Metric Insights' Enterprise Business Intelligence Portal is the leading BI governance platform that integrates all your BI tools, reporting, and metrics into a single, consolidated catalog of governed BI assets. Metric Insights drives engagement with BI making it simple and practical for users to find, trust, and consume data.
Metric Insights is a Silver Sponsor of DDAC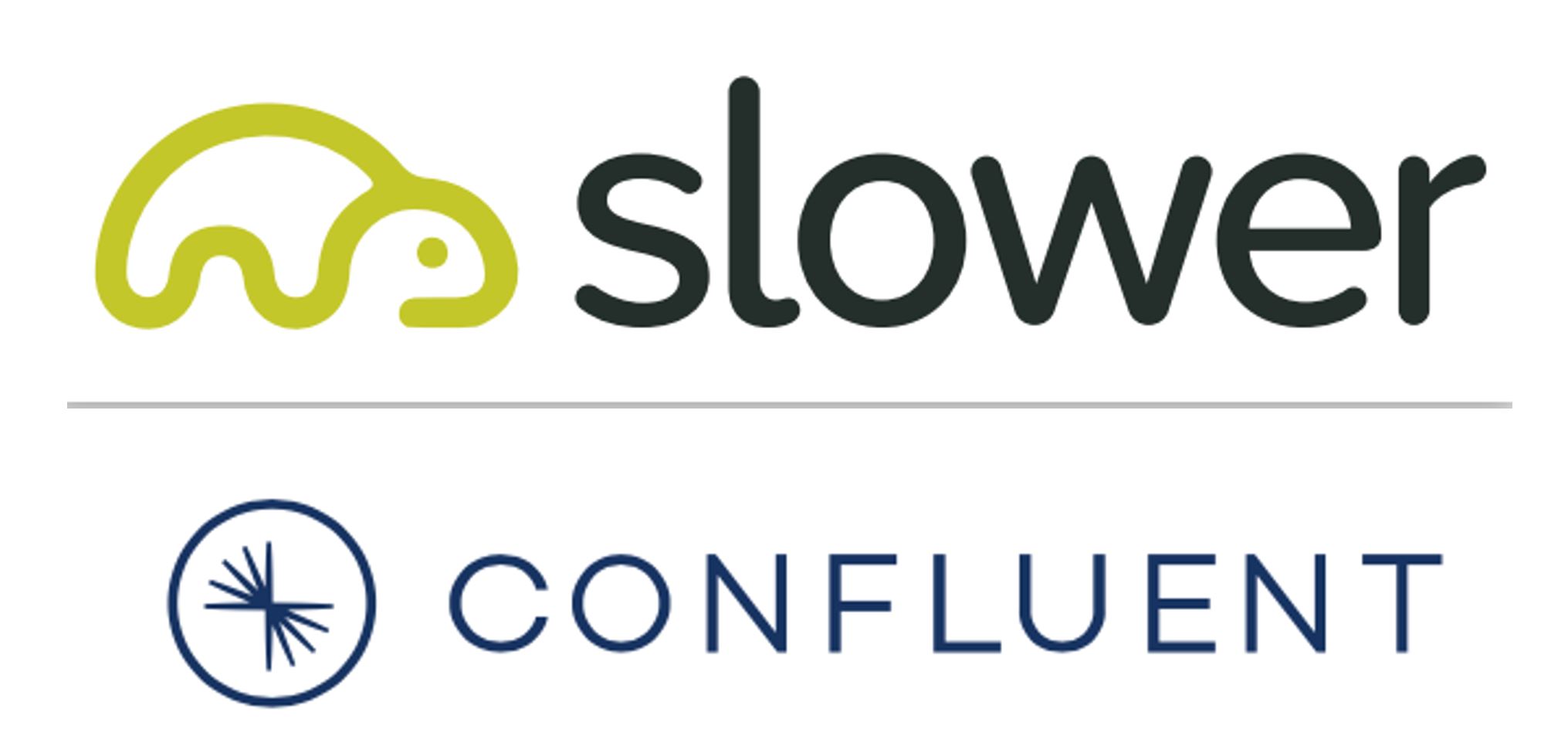 Product Demo
Introduction to Streaming Data and Stream Processing with Confluent and Slower, a Confluent Top Global Implementation Partner
Modern businesses have data at their core, and this data is changing continuously. How can we harness this torrent of continuously changing data in real-time? The answer is stream processing, and Apache Kafka® is a core hub for streaming data. This talk will provide a brief introduction to Apache Kafka and describe its usage as a platform for streaming data. It will explain how Kafka serves as a foundation for both streaming data pipelines and applications that consume and process real-time data streams. It will introduce some of the newer components of Kafka that help make this possible, including Kafka Connect, a framework for capturing continuous data streams, and Kafka Streams, a lightweight stream processing library.
Confluent and Slower are Silver Sponsors of DDAC
Product Demo
Fivetran: Automating Data pipelines
In this demo you will learn how to connect your data from over 180+ connectors to your cloud data warehouse with a single click. You will learn how easy it is to set up pipelines that automatically and continuously update, freeing you up to focus on game-changing insights instead of managing data pipelines.
Fivetran is a Silver Sponsor of DDAC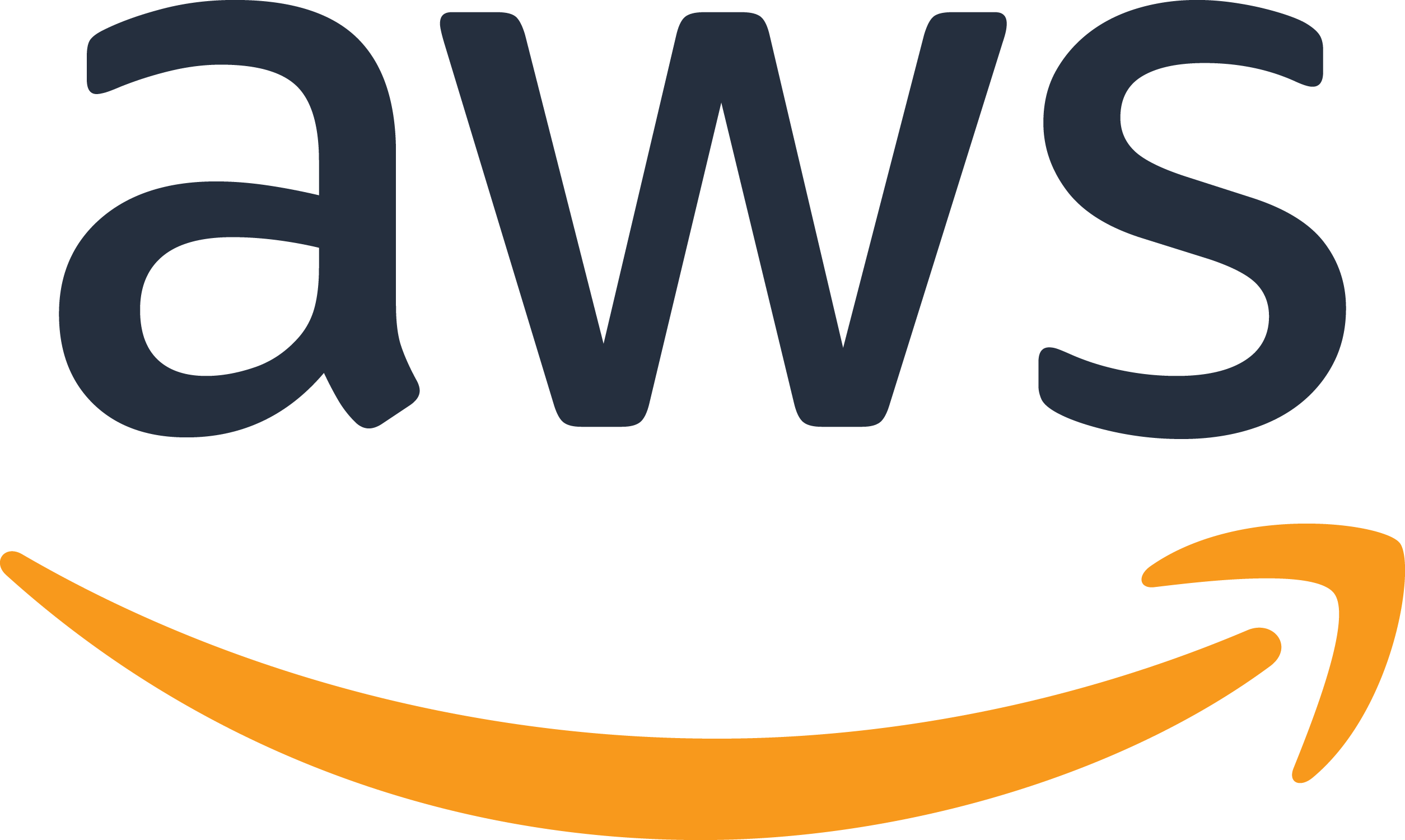 Product Demo
AWS Data Ingestion and Visualization
Join AWS for a demonstration that will show how to ingest data into Amazon Redshift from a Kinesis stream in JSON format. The demo includes creating an external schema and materialized views to store the data as raw JSON and convert the JSON data to Amazon Redshift data types upon ingestion. Finally, we query the materialized view to get statistics and results. Watch as your vote is ingested into Amazon Redshift, converted, and queried. See results displayed in real time in an Amazon QuickSight dashboard.
AWS is a Silver Sponsor of DDAC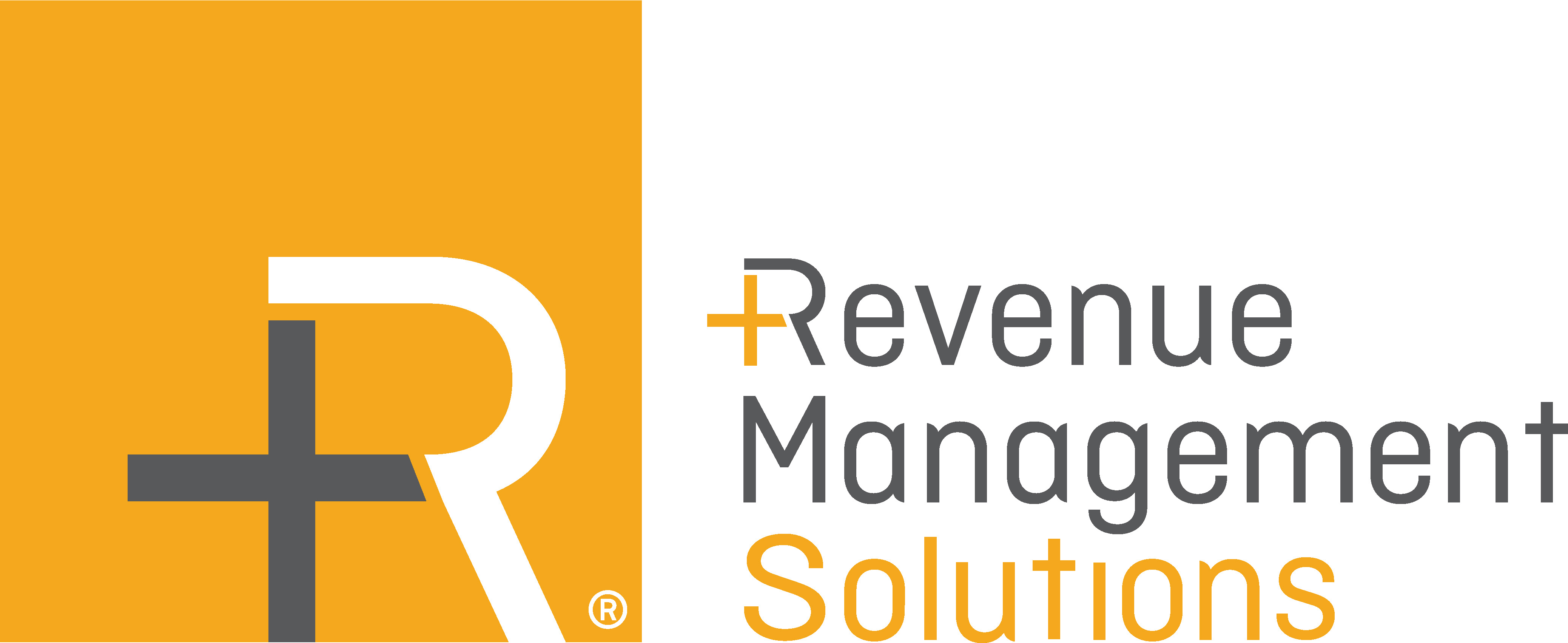 Product Demo
Revenue Management Solutions & University of South Florida Restaurant Menu Research
The use of eye tracking technology and surveys allows us to better understand how customers read and interact with restaurant menus.
Revenue Management Solutions is a Silver Sponsor of DDAC

Product Demo
Accelerate Data Mesh with first-class data products
Data Mesh aims to prescribe that the ownership of data products should live in business domains, ensuring that data is treated as a first-class product across the organization. This is a drastic strategic shift, wherein data is no longer treated as a by-product of activities in which the business engages, but as a key value-driver that should direct business decisions. Learn how to deliver data as a product to empower business domains to become truly data-driven while freeing data teams from costly, time-intensive data management tasks.
Starburst Data is a Silver Sponsor of DDAC

Product Demo
Supercharge Collaboration and Drive Customer Insights with Alation
To deliver on the vision of customer 360, data teams need to collaborate across groups, functions, and data silos. Alation gives your teams one place to find, understand, trust and govern all enterprise data. Join our interactive session to:
See a demonstration of how Alation's data intelligence platform supports human collaboration

Learn how to integrate your organization's tools, platforms, and data sources using Alation's broad, deep connectivity, to deliver a unified data ecosystem

Understand how Alation empowers all of your users, including data scientists, data analysts, data governance professionals, and non-technical business users, to work meaningfully with data
Alation is a Silver Sponsor of DDAC

Product Demo
Enabling Analytics For All with the Alteryx Platform
We believe the power of analytics and data-driven decision making shouldn't just be for the experts – the data scientists, the quants, the developers, et cetera. We believe "Analytics is for All." From finance and HR, to sales, marketing, and business operations; we see breakthroughs and transformations happening across every department and every industry around the world. Alteryx helps organizations democratize analytics at scale, and we can help your company create breakthrough moments.
Alteryx is a Silver Sponsor of DDAC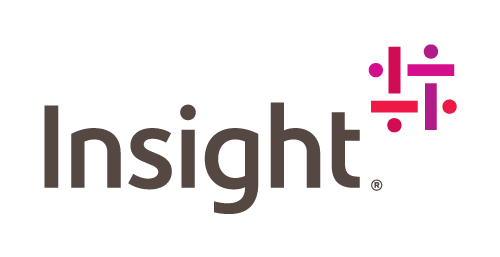 Product Demo
Jumpstart your Modern Data Platform with Insight Lens
Insight Lens is a data ingestion framework that helps organizations get insights from their data faster than ever.  During this demo we'll show you how you can accelerate the development of your modern data platform, minimize maintenance burdens, remove congested data ingestion strategies, and start leveraging improved business outcomes in weeks rather than months, or even years.
Insight is a Silver Sponsor of DDAC

Product Demo
The real-time data journey, enhanced
Effortless, simplified, fast
Every business, company or organization knows that to continue to succeed in this volatile and fast-paced market, you must always stay on top of what is relevant in your landscape. Today, this is only possible with data – and, more specifically, with web data.
Why? Our market real-time is managed on the web - the largest database of all. So, how do you tap into this valuable data and derive the exact structured data and insights that are suitable to your business? More so, how do you do it fast and efficiently without even having to code?
In this demo, industry-leading web data platform Bright Data will take you through its latest innovative automated tools that can turn this vast and far-reaching database into real-time knowledge and power - in just minutes.
Bright Data is a Silver Sponsor of DDAC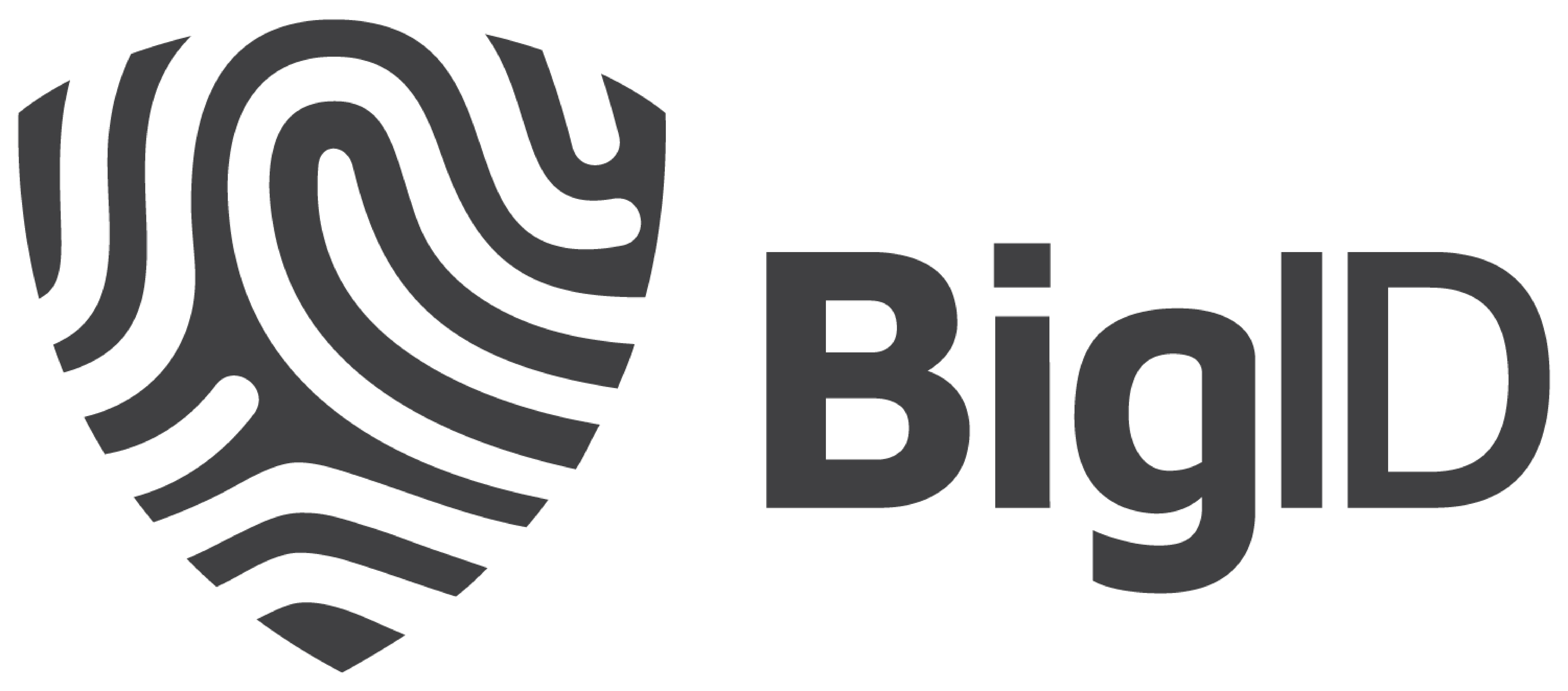 Scaling Your Analytics Program with Insights from AI/ML Data Discovery
Prescriptive analytics are dependent on trusted data delivered through a catalog. However, traditional catalogs do not deliver the capabilities to understand the contextual meaning nor the ability to visualize relationships across silos. We will demo how to build a data foundation with discovery-in-depth techniques such as classification, correlation and clustering. These steps will offer insights into a catalog that covers the full breadth and depth of your data sources.
BigID is a Silver Sponsor of DDAC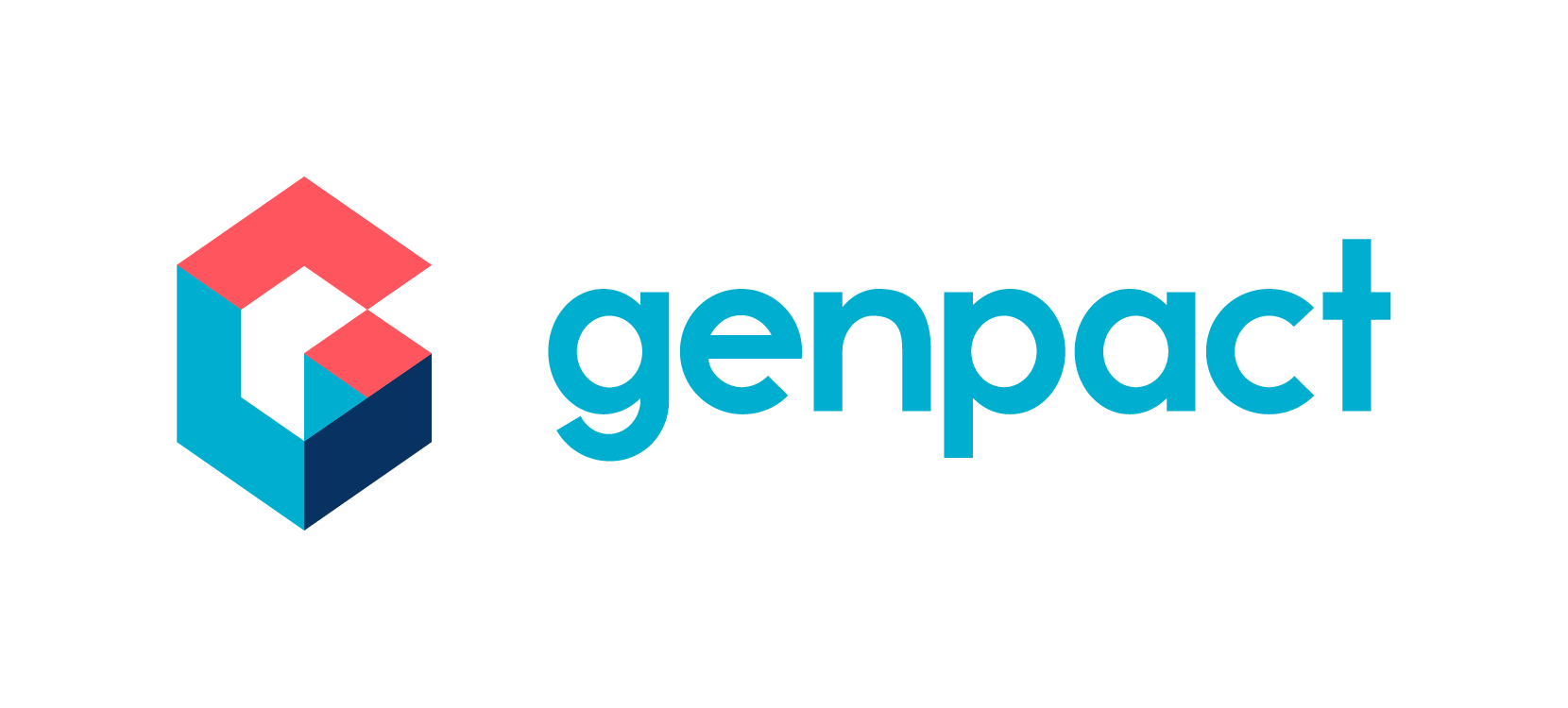 Product Demo
Realizing the Metaverse vision with PowerMe@Genpact
The Metaverse is a new fertile ground for value creation. A critical component in this regard is how well existing and future data is harnessed. The data curation, protection, as well as governance across platforms and digital assets will take on a completely new meaning in the Metaverse. Nearly all the monetization channels will depend on the maturity in this regard. This is where Genpact's PowerMe comes in. It is an AI + ML based data visibility, data lineage, and data quality platform with integration into an Enterprise's analytics capabilities. Join us to see how PowerMe can drive value from your data in today's world and tomorrow's Metaverse.
Genpact is a Silver Sponsor of DDAC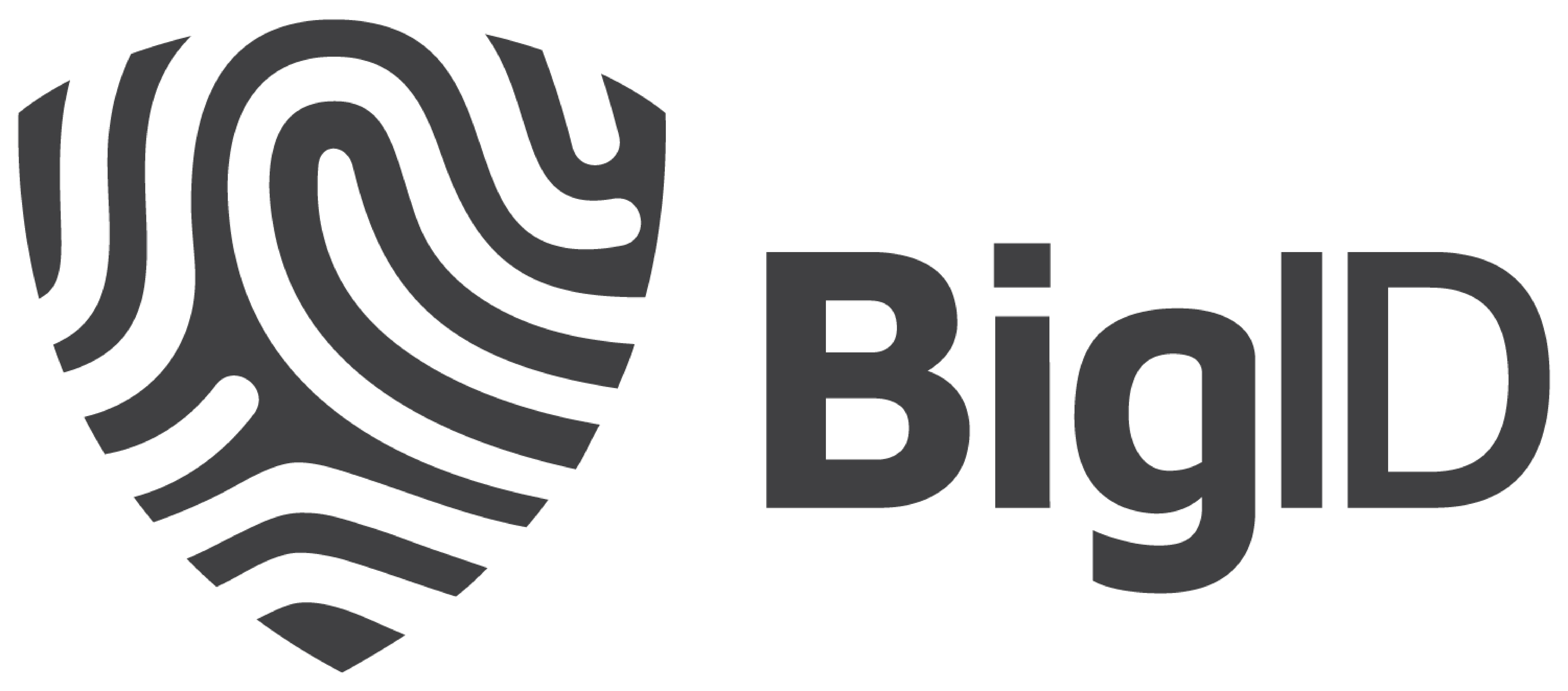 Product Demo
How to Build a Data-First Approach for Data Governance
A holistic end-to-end data management program requires automation and data insights to help manage the scale and reusability of data assets across the different business stakeholders. It requires starting from the foundation of your data knowledge and leveraging AI/ML to keep the information in sync with new data and insights. This thought leadership session will discuss a new approach to data management using the AI/ML focusing on a bottoms-up approach to data and metadata management.
BigID is a Silver Sponsor of DDAC

Product Demo
Graph-based recommenders: a brief, practical intro
In this short talk we'll show how graphs are used to build recommendation engines. We'll explore how graph algorithms and visualization allow us to make sense of highly connected data, and provide a brief practical example of a graph-based content and collaborative recommendation engine.
neo4J is a Silver Sponsor of DDAC