Keynotes.
Featured Speakers.
Presentations.
Product Demos.

Become a Customer Journey Superhero
The customer journey is as complex as it's ever been. People jump from channel to channel, often multiple times before they convert. But the heart of this customer journey dilemma isn't data itself. It's that data is scattered, and you may not have the tools to act on cross-channel insights. In this session we'll discuss how to:
Understand each customer's journey to create an experience that feels like one interaction, even across channels.
Increase engagement and build loyalty that will pay off.
Know which data is important and how to let the insights improve how you engage with your customers.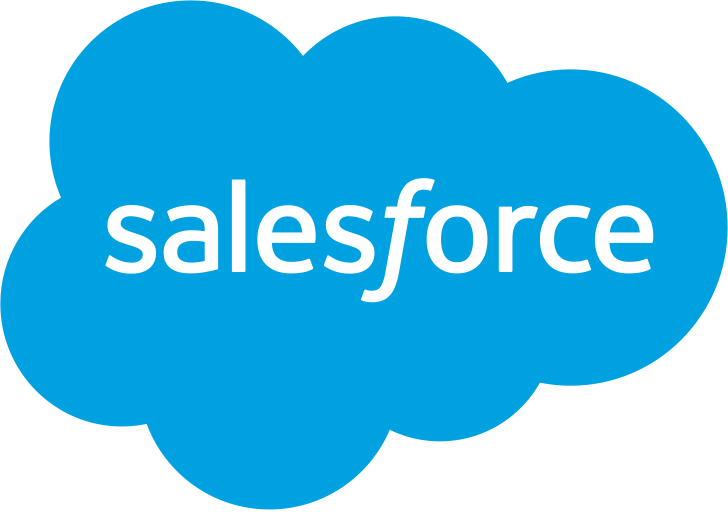 Meet Einstein: Salesforce Intelligent Solutions For Every Business App
Join us for this Live Demo to discover the story your data is telling you so you can make the right decision with every interaction using AI + analytics that go beyond business intelligence. #EinsteinForAnyApp

Using Data to Improve Customer Experience and Increasing Revenue with Databricks
Learn how various teams are leveraging the Databricks unified analytics platform to enable data engineering and data science at scale.

Enabling the AI-Driven Enterprise with DataRobot's Automated Machine Learning
DataRobot helps enterprises embrace artificial intelligence (AI). Its automated machine learning platform harnesses hundreds of cutting-edge open source algorithms to discover the best machine learning models for every situation, empowering users of all skill levels to consistently make smarter and faster business decisions. The DataRobot platform automates, trains, and evaluates models in parallel, delivering AI applications at scale. DataRobot captures the knowledge, experience, and best practices of the world's leading data scientists, delivering unmatched levels of automation and ease-of-use for machine learning initiatives. Learn how companies all over the world are transforming into AI-driven organizations.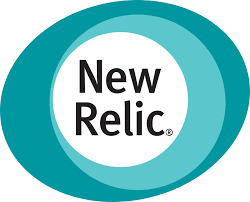 MTTR: Maximum Time to Relax with New Relic One
You help customers make the most of magical moments. But what happens when it's your turn to take time away? On vacation, the only MTTR you should be worried about is your maximum time to relax! Attend this session to learn how New Relic One uses real-time analytics to help teams with complex environments quickly find, visualize, and understand their data so they can take immediate action, deliver better digital experiences to customers, and drive revenue.

Activating TV Viewership Data to Connect TV Across the Media Landscape
TiVo will present a session that will dive into the details of television data and how media and entertainment companies are using it to connect to touchpoints across the content and advertising ecosystems. We'll inform the audience on what exactly TV viewership data is and can be, how to differentiate it from other types of media data that are frequently used, and some tips and tricks for activating it within your organization to solve for a myriad of challenges. Join us, and learn more about the connective tissue that will join how we do business in the future.

"CouchMovies"
Couchbase combines the performance, scalability and availability of a NoSQL architecture with support for JSON documents, SQL queries, full text search, mobile apps w/ cloud synchronization, cross data center replication and real-time, ad hoc analytics without the need for ETL. We will highlight a number of these capabilities in a hands-on demo featuring a streaming movie library scenario.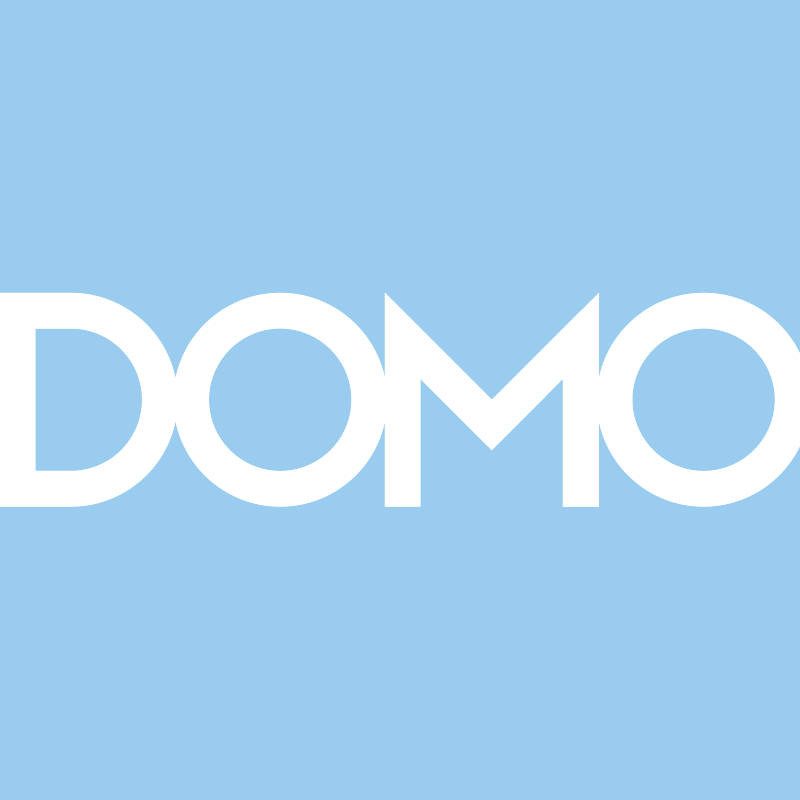 Unleashing the Magic in Your Data to Transform the Business
Reimagine how business can be done with data. Find the magic hidden in your complex network of data, people, and systems to create more value from your established infrastructure. This session will provide practical guidance for developing and enhancing your cultural, technological and data strategies to deliver a measurable competitive advantage.

Implementing a Scalable Data Analytics Platform - The DAS42 Way
Planning and implementing a scalable Business Intelligence solution can be a daunting task. This is especially true in an industry where your analytics rely on high-volume, high-velocity, and high-variety streaming data. DAS42 will show you how we help companies implement these data solutions, encourage strong data governance and empower business users. We will explore the benefits of Snowflake and Looker, which questions to ask before beginning work, and how to effectively adopt and roll out the new platform.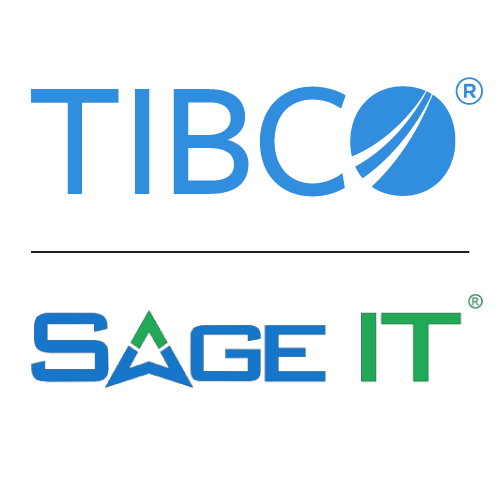 AI in Operations: Data Science is Better Together
Data Science is a team sport. Business users, data engineers and data scientists need a collaboration platform to combine their ideas to achieve a business goal. Attend this talk to see how a cross functional team applies their skills to increase purchases of a new smartphone through a data driven marketing campaign at a mobile service provider. A full spectrum demonstration will cover how they learn from the data, use the data to train a machine learning model, and ultimately deploy and monitor model predictions using real time systems.

AT&T IoT Smart Analytics
Time to make your IoT data work harder for your business. Combining IoT device data with external data sources, AT&T uses artificial intelligence and machine learning to help gain actionable insights faster. Insights help accelerate results and reduce implementation complexity of your IoT projects. AT&T IoT Smart Analytics helps businesses work smarter with quick, easy, and cost-effective tools to gain predictive and prescriptive insights from IoT device data. IoT Smart Analytics is a set of data science solutions built specifically for IoT with pre-packaged analytics modules, libraries, and visualization tools for building custom analytics to help solve business challenges.

Embark on Self Service Analytics with Alteryx
Say good-bye to the pain of data prep and start spending your time discovering actionable insights. Join us to experience easier data exploration where we combine and enrich a variety of data sources while seeing each preparation step along the way. We'll show you how to discover new insights with advanced predictive, prescriptive and location analytics. After finding that insight in the data haystack, we will effectively communicate our answers in every format – all from one workflow.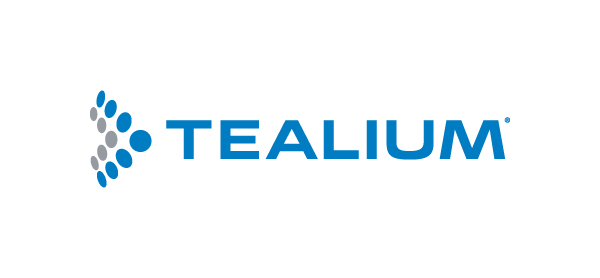 Be Our Guests: How Data Orchestration Provides a Single Source of Customer Truth
What makes a customer feel like a guest? When companies provide a seamless, personalized experience with the brand in real-time. But technological and departmental silos prevent many companies from delivering the experiences guests expect. In order to bring all relevant data together for a complete picture of a guest, your organization needs to effectively resolve identities and stitch together disparate sources of data. Join Jaime Wells, Tealium Solutions Consultant Manager, as he shares the keys to orchestrating data across touchpoints and departments to provide a universal data foundation that will allow you to treat customers like guests.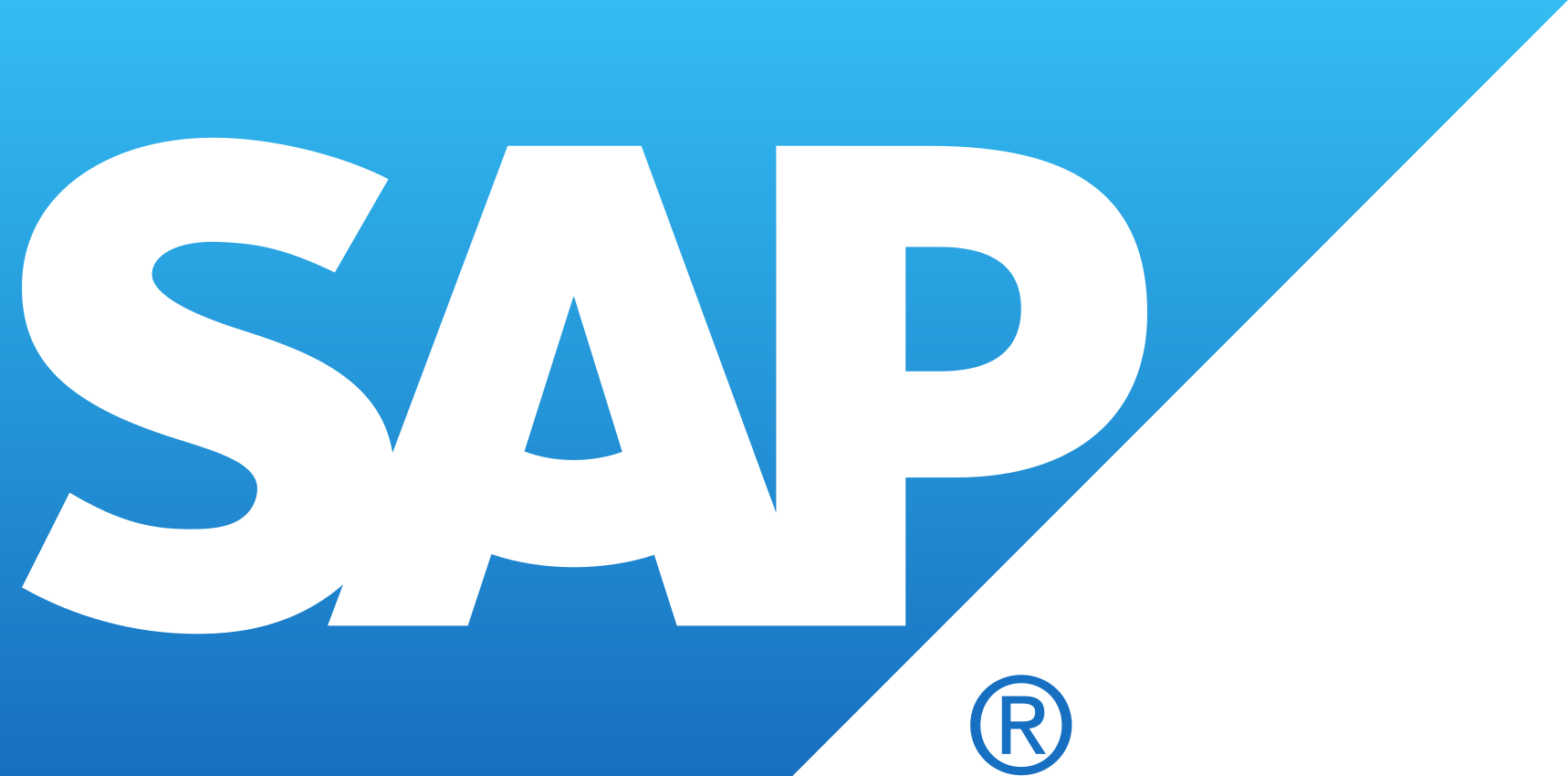 Single Source of Truth Decision Making for IT and Business
SAP is revolutionizing the way IT and business work together to enable trusted data-driven decision making. Whether you are a business user looking for a user friendly environment, with easy access to data sets, pre-built business models and built-in visualization tooling, or IT wanting a feature rich, customizable data management environment for analytics– SAP Data Warehouse Cloud is for you. Be among the first to see what is possible with SAP Data Warehouse Cloud, the only business ready data warehouse in the cloud.

Faster Data Science with PureTools