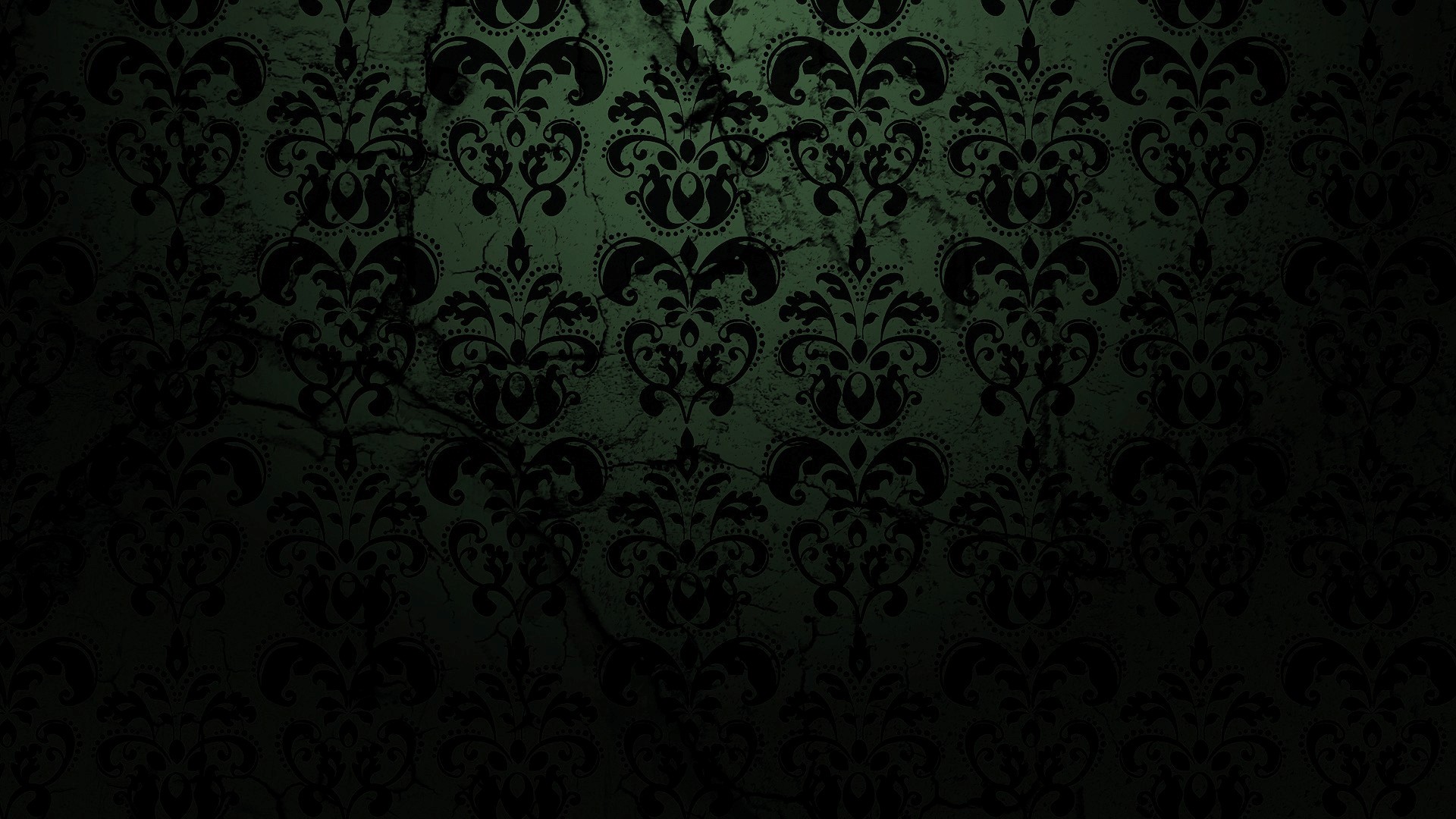 Big Bad Data | Wickedly Good Analytics
Big Bad Data | Wickedly Good Analytics
Disney's Contemporary Resort
Orlando, Florida
Keynote Speakers
Steve Wozniak
Apple Co-founder
Chief Scientist, Primary Data
A Silicon Valley icon and philanthropist for more than thirty years, Steve Wozniak has helped shape the computing industry with his design of Apple's first line of products the Apple I and II. In 1976, Wozniak and Steve Jobs founded Apple Computer Inc. with Wozniak's Apple I personal computer. The following year, he introduced his Apple II personal computer, featuring a central processing unit, a keyboard, color graphics, and a floppy disk drive. The Apple II was integral in launching the personal computer industry.
For his achievements at Apple, Wozniak was awarded the National Medal of Technology by the President of the United States in 1985, the highest honor bestowed on America's leading innovators. In 2000, he was inducted into the Inventors Hall of Fame and was awarded the prestigious Heinz Award for Technology, The Economy and Employment.
Wozniak is Chief Scientist at Primary Data and is a published author with the release of his New York Times best-selling autobiography, iWoz: From Computer Geek to Cult Icon by Norton Publishing.
Rebecca Jarvis
Chief Business, Technology & Economics Correspondent, ABC News
Rebecca Jarvis is an Emmy-award winning journalist, ABC News' Chief Business, Technology & Economics Correspondent; host of ABC's podcast featuring game changing women, No Limits with Rebecca Jarvis; and the anchor of Real Biz with Rebecca Jarvis. Jarvis reports for all ABC News programs including Good Morning America, World News Tonight, Nightline, 20/20, and This Week with George Stephanopoulos.
A recipient of the Women in Numbers Award, Jarvis has been named one of the top business journalists in the U.S. by The Alliance for Women in Media. She was the first and only reporter to interview United CEO Oscar Munoz in a worldwide exclusive following the controversy surrounding the airline's forceful removal of a passenger; and has conducted news making interviews with the biggest names in business and technology, including Warren Buffett, Richard Branson, Sheryl Sandberg, Diane von Furstenberg, Bill and Melinda Gates, and the first female CEO to run a car company, GM's Mary Barra.
A graduate of the University of Chicago, Jarvis holds a degree in Economics and Constitutional Law and began her career in investment banking and foreign currency trading. She was named a National Point of Light for her work with Colin Powell to empower children and improve communities.
Michael Linnington
Chief Executive Officer, Wounded Warrior Project

SAS proudly presents Michael Linnington, CEO of Wounded Warrior Project (WWP). Michael brings over 35 years of military experience and leadership to the organization. As CEO, Michael oversees day-to-day operations and works with the executive team to set and implement the organization's strategic vision. He is responsible for ensuring WWP's free, direct programs and services continue to have the greatest possible impact on the warriors, caregivers, and families they serve.
Prior to joining WWP, Michael was the first permanent Director of the Defense POW/MIA Accounting Agency (DPAA), following his retirement as a Lieutenant General from the U.S. Army. He served as the Military Deputy to the Under Secretary of Defense (Personnel and Readiness) from 2013 to 2015 and as Commanding General, Military District of Washington and Commander, Joint Force Headquarters-National Capital Region from 2011 to 2013.
His military career included duties in key command and staff positions worldwide. He served on the Army Staff, the Joint Staff, and the Office of the Secretary of Defense's Staff. His combat experience includes command of the 3rd Brigade Combat Team, 101st Airborne Division, in support of both Operation Enduring Freedom (OEF) and Operation Iraqi Freedom (OIF). Michael graduated from the U.S. Military Academy at West Point, New York, in 1980.
I-Sah Hsieh
Corporate Social Innovation Director, SAS

I-Sah Hsieh is the SAS Corporate Social Innovation Director. In this role, I-Sah serves as an evangelist for SAS' corporate social innovation initiatives. His specific responsibilities include GatherIQ, a mobile app which involves crowdsourcing data analysis for non-profits, advising the United Nations on how to modernize a response to national disasters (2013 Typhoon Yolanda, 2015 Nepal Earthquake, etc.), and mobilizing analytic volunteers to use their skills in #data4good. I-Sah has a Bachelor of Science in Mechanical Engineering from Cornell University.
Carol Hinnant
Sr. Vice President, National Television Sales, comScore

As Senior Vice President, National Television Sales, Carol works face-to-face and on the phone with comScore's network clients developing new, innovative approaches to industry challenges using comScore's granular television measurement insights.
A seasoned media industry professional with more than 20 years of expertise, Carol draws upon a wealth of knowledge in the fields of strategic business development, sales and planning within the media and entertainment sectors in her role at comScore.
Prior to joining comScore, Carol served as Senior Vice President, National Television Sales at Rentrak and spent 16 years growing multiplatform distribution channels for cable network giants and emerging niche networks. Carol entered the media industry via HBO's legal department and credits the vast experiences she gained through her industry employment as the basis for her success at comScore. Carol was named a Woman to Watch in the cable industry by Multichannel News and Women In Cable Television (WICT) and was named a Rainmaker by CTAM in 2008.
When Carol is not on the road reaching out to network clients and prospects, she enjoys spending time with her college-aged children, as well as golfing, cooking and traveling.
Arijit Sengupta
Head of Einstein Discovery, Salesforce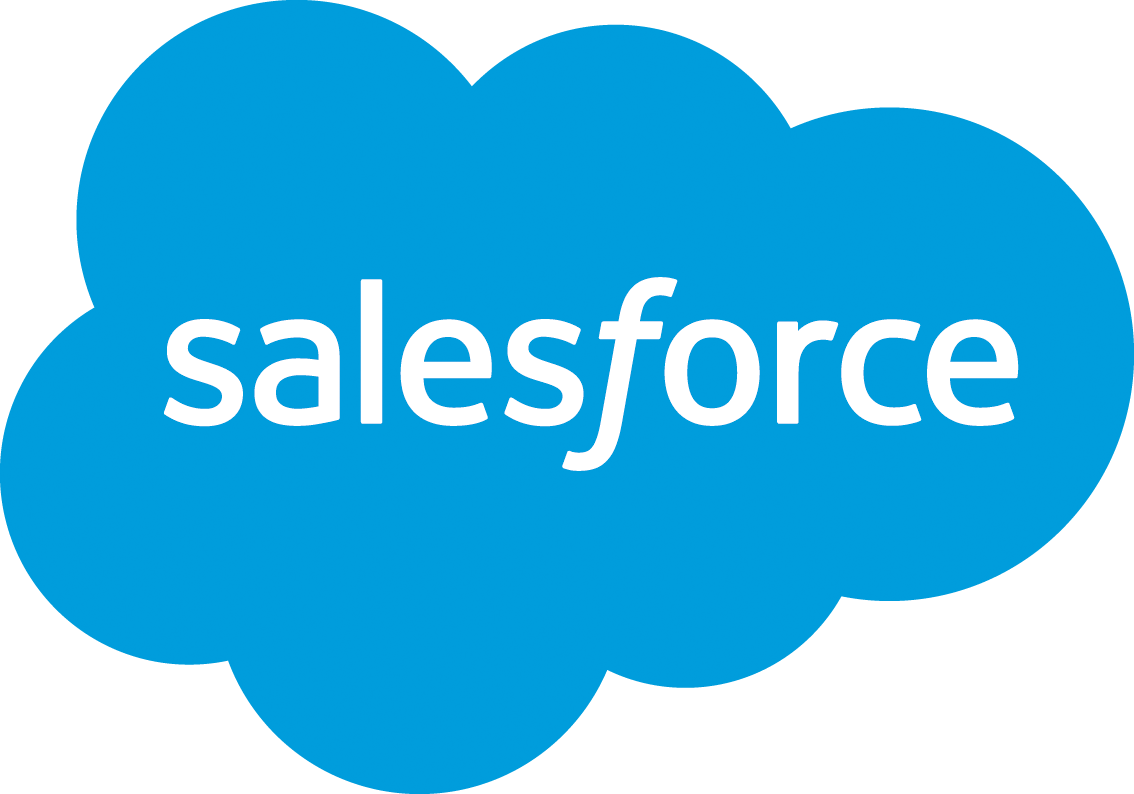 Arijit Sengupta is head of Einstein Discovery, powering the AI and autonomous data discovery of Salesforce's Einstein Analytics. He previously served as the CEO and Founder of BeyondCore, acquired by Salesforce in 2016, that empowered every business user with smart data discovery and advanced autonomous analytics capabilities. Prior to founding BeyondCore, Arijit held a variety of technical and management positions at Oracle and Microsoft. Arijit has been granted 16 patents in advanced analytics, business process as a service, operational risk, privacy and information security. Arijit has also guest lectured at Stanford; spoken at conferences in a dozen countries; and was written about in The World Is Flat 3.0, New York Times, San Jose Mercury News, Harvard Business Review and The Economist.
Arijit holds an MBA with distinction from the Harvard Business School and Bachelor degrees with distinction in Computer Science and Economics from Stanford University. Follow him on Twitter @arijit_sg
Janaki Kumar
Vice President SAP Design
Head of AppHaus Palo Alto
SAP Labs, Palo Alto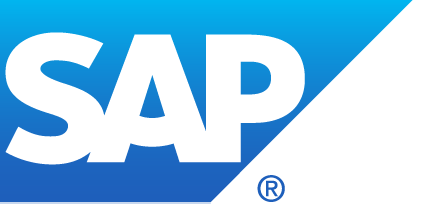 Janaki Kumar is a VP and head of AppHaus Palo Alto - a strategic design and co-innovation center at SAP Labs. Janaki is a thought-leader in design-led innovation in the enterprise. She is committed to delivering award-winning products and services that help businesses transform the way they work. She is a proven leader in building, coaching and inspiring high-performance design teams, leveraging design-thinking, customer empathy, and co-innovation.
She is an active writer and speaker on Innovation and design. She is the co-author of Gamification at Work – Designing Engaging Business Software. She was a speaker at a TEDx conference in 2014. She is a co-instructor at Stanford's Graduate School Business LEAD course on Customer Experience Design: A Neuroscience Perspective. She is the inventor on over 20 patents. She has a Masters in Information Systems from Boston University, and attended the Executive Leadership Program at Stanford University. Janaki was named a Women of Influence by the Silicon Valley Business Journal in 2016.
View all 2017 speakers
DDAC 2017 Gallery